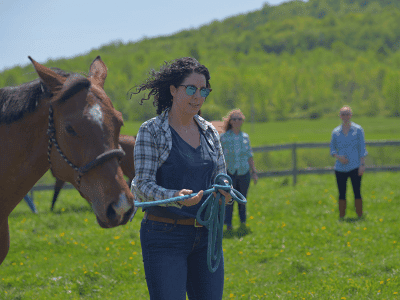 Classes for Everyone
You might be a bit nervous or have a medical condition and that's OK since we have a program tailored for you. We start slow and progress as your comfort level grows.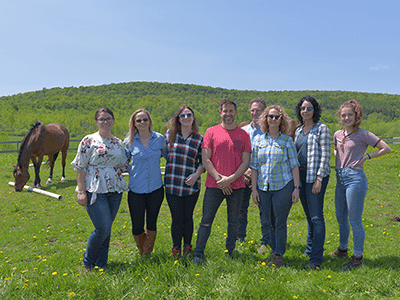 Private and Group Classes
Starting out we suggest private riding lessons and when you are ready and interested you can move into group classes. It's a great way to meet other like minded individuals.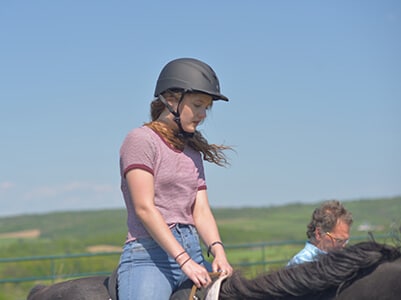 Body and Mind Alignment
Learning to ride a horse and spending time on Potratz farm is a wonderful way to free your mind, relax and experience how life is really meant to be lived. Therapy sessions in nature with horses is blissful.